Start Planning Your Next Project With Sight Glass Flights
We are a full-service aerial imaging, photography and video company.
Start Now
Industrial
We offer industrial solutions for various types of businesses including site inspections, surveying, and more.
Energy
We work with oil and gas companies to create optimal solutions for inspecting their equipment efficiently.
Wildlife
Understanding the population of your wildlife is a key factor in operating a succesful property.
Education
Our expertise in the educational sector extends to helping with independent studies as well as colleges.
Real Estate
We have solutions to help with both developers and sellers in the real estate market..
Community and Marketing
We work closely with our community and provide our solutions to help local businesses succeed.

Let us know how we can help you? Request Quote
WHO WE ARE ASSOCIATED WITH
We stand by our credibility not only in the industry, but locally in the state of Texas. We are fully certified professionals and have been featured in multiple news outlets.
RECENT NEWS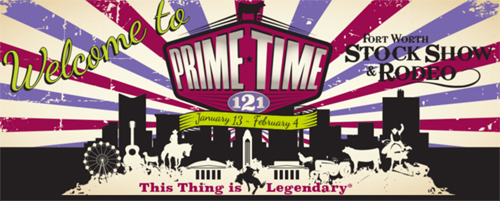 Through 92.1 HankFM Radio, Sight Glass Flights is a 2017 sponsor for the Fort Worth Stock Show & Rodeo.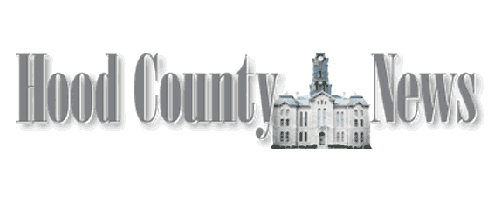 For the second time Sight Glass Flights was featured locally in the Hood County Newspaper in Granbury, Texas.