CONSTRUCTION & AGGREGATES
OVERVIEW
Sight Glass Flights, LLC is a Texas-based drone service provider specializing in industrial solutions in the aggregates, mining and construction sector across the southern states. Sight Glass operators are FAA licensed pilots and certified thermal imaging experts utilized high-definition cameras as well as thermal and optical gas imaging (OGI) sensors to collect, analyze and deliver accurate actionable data.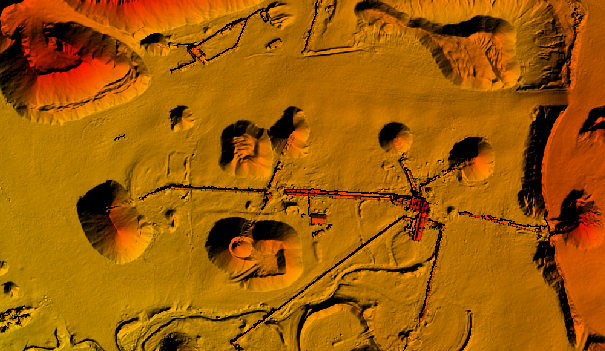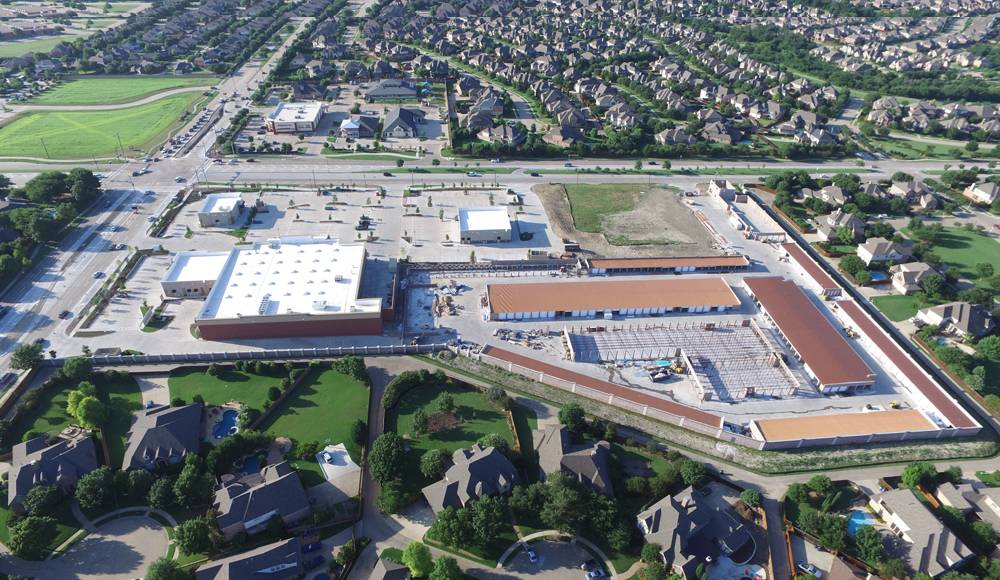 Aggregates
Instead of spending days walking piles, coordinating with-third party surveyors, or paying thousands of dollars for a manned aerial flyover; our aerial and software system make it possible to gather data, build 3D models and calculate accurate volumes efficiently, saving your managers valuable time and avoiding write-downs and quarter-end discrepancies.
Construction
Plan with survey comparable accuracy and mapping, monitor your projects through every phase with construction imaging, keep your stakeholders informed and save valuable project data in usable formats.
HUB Subcontracting
Sight Glass Flights, LLC is on the State of Texas Comptrollers Central Master Bidders List (CMBL) and Historically Underutilized Business (HUB) list. As a veteran and woman owned business, we proudly serve as contractors and subcontractors for city and state agency projects.
Mining
Sight Glass also offers survey-grade mapping for mine planning, stripping estimates, blasting operations, mine reclamation work and reserves estimations.
Want to learn more about our Construction & Aggregates Solutions? Contact Us