ENVIRONMENT & COMMUNITY
OVERVIEW
Sight Glass Flights, LLC is a Texas-based drone service provider. As FAA licensed pilots and certified thermal imaging experts, we utilized high-definition cameras as well as thermal and optical gas imaging (OGI) sensors to collect, analyze and deliver accurate actionable data.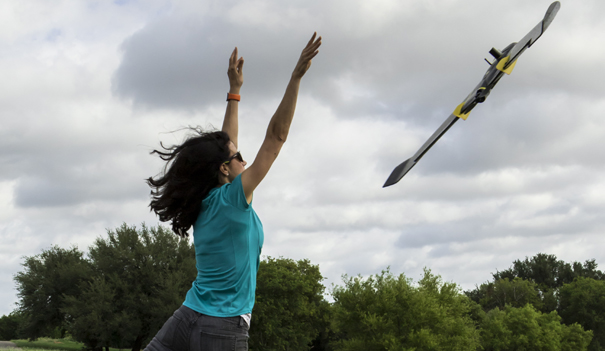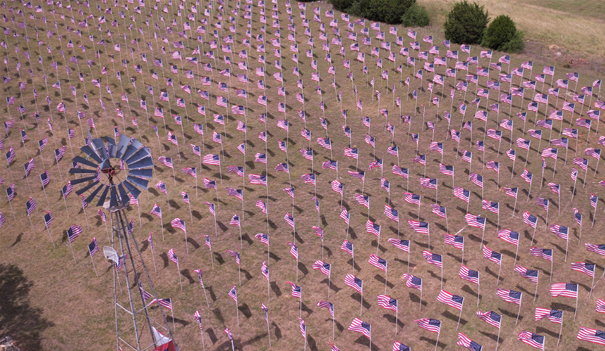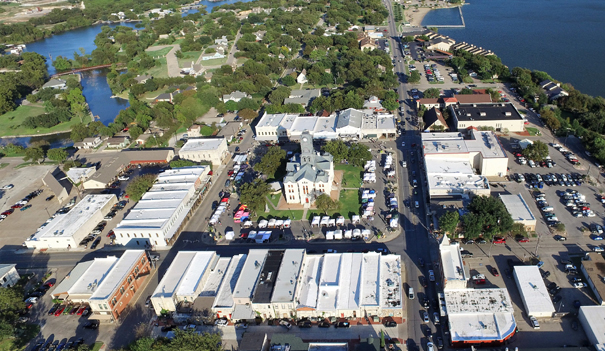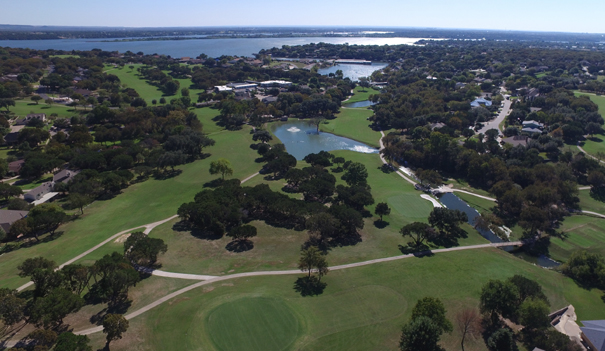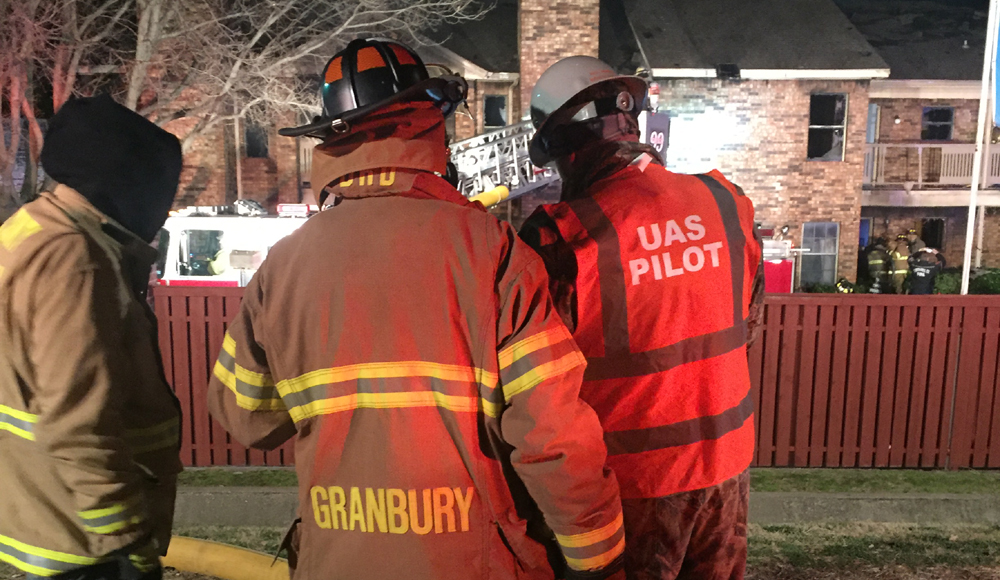 Wildlife Surveys
Texas Parks and Wildlife Department (TPWD) permitted wildlife surveyor, using thermal cameras to survey wildlife in a non-disruptive way.
Marketing Photography
Aerial photographs offer and fresh perspective for your business and clients.
Police & Fire Support
Providing real time data for first responder teams to assess, monitor and resolve threatening situations safely and effectively. Thermal sensors for body heat detection in search missions and locating hot spots in burning/smoldering structures.
Economic Development
Aerial images are a powerful way to show off your city's growth and development.
Want to learn more about our Environment & Community Solutions? Contact Us