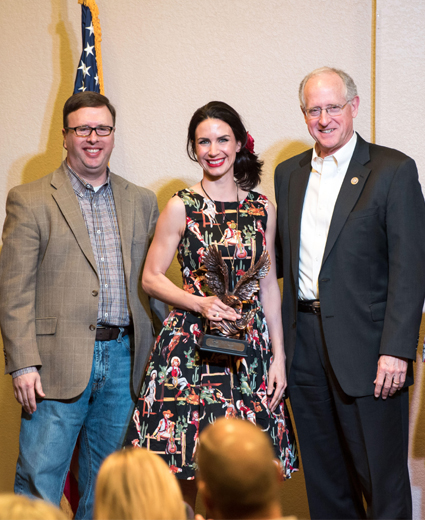 GRANBURY, TEXAS, March 2, 2017 /PRNewswire-iReach/ -- This February, Texas-based drone operator and aerial imaging company Sight Glass Flights was awarded with the 2016 Rising Star Award, presented by Granbury Chamber of Commerce. At the annual banquet in Granbury, Texas the "Best of the Best" Chamber Members are announced and awards are presented to local businesses in the Hood county area. Businesses are nominated for the prestigious awards by other businesses and an online polling system determines the winners. The Rising Star Award presented to Sight Glass Flights recognizes the top emerging business in the county. After only being founded in 2015, the company has shown great initiative by offering safer and more efficient solutions in the utilities, energy and aggregates industries. Sight Glass is also passionate about community and environmental programs and has recently partnered with the State of Texas on several wildlife research projects. <

"We couldn't be more honored as an organization to accept this award" said Cody Trahern, President of Sight Glass Flights "There has been a lot of hard work over the past couple of years, and we sure owe a lot of our success to the support of our local community." The award was presented by a local Congressman, and there to accept it was Amber Ross, Vice President of Sight Glass Flights.
Read Press Release on YAHOO! Finance
Through local radio station 92.1 HankFM Radio, Sight Glass Flights is able to sponsor the Forth Worth Stockshow and Rodeo. The event lasts for 2 weeks starting in the early part of January. Don't forget to stop by the SGF booth and grab some free giveaways!
Read More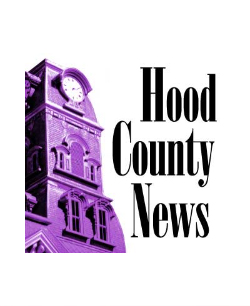 For the second time Sight Glass Flights was featured locally in the Hood County Newspaper in Granbury, Texas.
Read Full Aricle